CBC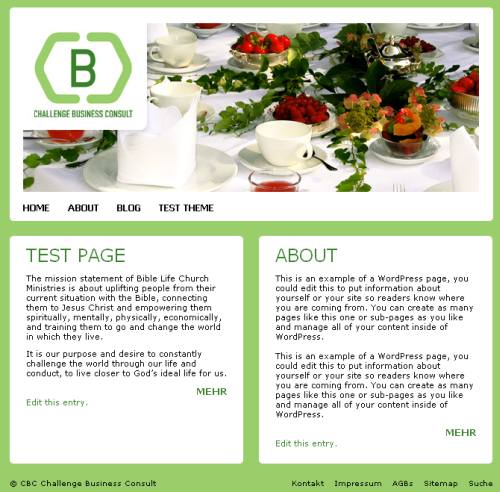 Project type: WordPress Customization
Detail: This is custom coded wordpress theme for a page based site. Here is few features of this template..
Display navigation in sidebar if a 'Subpage' is available under a 'Page'
Sidebar with link to 'Subpage' also shows in sidebar if it is a 'Subpage'
If their no 'Subpages' then sidebar don't apear.
Here is the few screenshots of the theme.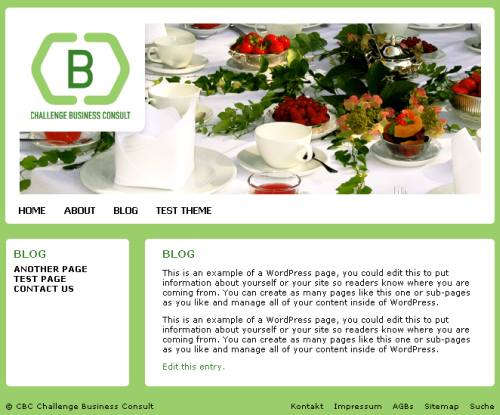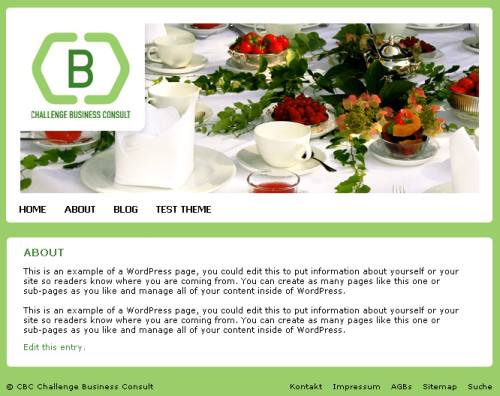 Live site/Preview